Prophylaxis and professional teeth cleaning
Even with good oral hygiene, 30% of tooth surfaces remain uncleaned because they can not be reached by toothbrush, dental floss and interdental brushes. Some areas are difficult to access, such as interdental spaces, fixed dentures (crowns, bridges, implants) and also very fine fissures on the chewing surfaces. These areas favors the formation of bacterial deposits. Dental caries and gingivitis are preprogrammed and can lead to premature tooth loss.
A personal sense of responsibility in the dental care at home and regular checks in our dental practice are essential things. Because only intensive care and regular preventive care can prevent tooth decay and gum disease.

Children and adolescents receive individual prophylaxis twice a year. Among other things, the fissures are sealed in the chewing surfaces of the molars, to prevent the accumulation of food debris in these areas. So we block the development of an additional nutrient medium for bacteria. The tooth-destroying acid production of the bacteria in the chewing area is contained and the risk of caries is minimized. An applied varnish additionally reduces the cariousness and also has a preventative depot effect.


As parents, please support your children in keeping their teeth healthy.


For adults we recommend a professional dental cleaning by our specialized assistants 1-2 times a year.
We remove with the help of the most modern technology, with special instruments and materials, gently and painlessly, hard and soft coverings as well as discolorations of the teeth.
Professional teeth cleaning effectively prevents tooth decay and bad breath and is also the most important measure in the aftercare of a periodontal treatment.
To prevent tooth decay and periodontitis, protecting and caring for your natural teeth is particularly important to us. Through long-term collaboration with our patients, regular check-ups and treatment, we can quickly respond to the first signs of dental problems and find individual solutions. As part of our prophylaxis program, we also discuss all other preventive measures with you to avoid future dental disease. We advise you in detail to optimize your daily dental care and nutrition.


We are happy to include you in our RECALL program. With the help of this system we support our patients in the regularity of the Propyhlaxe and remind of upcoming control examinations.


If you have further questions about our prophylaxis treatments or if you would like to have an appointment with us for a professional tooth cleaning, please do not hesitate to contact us.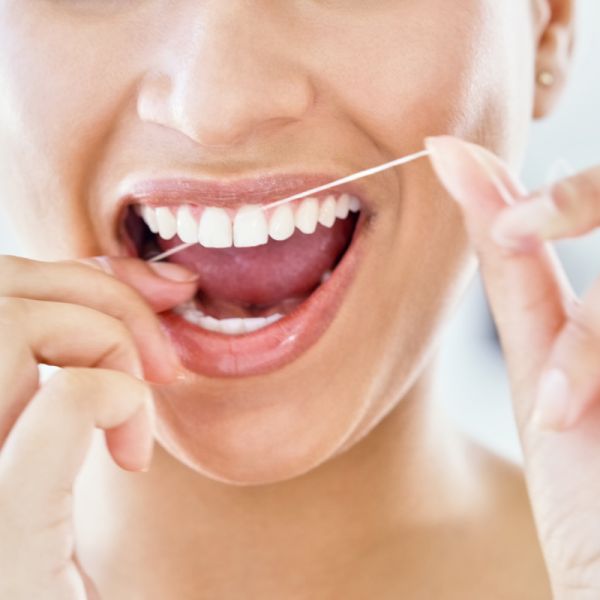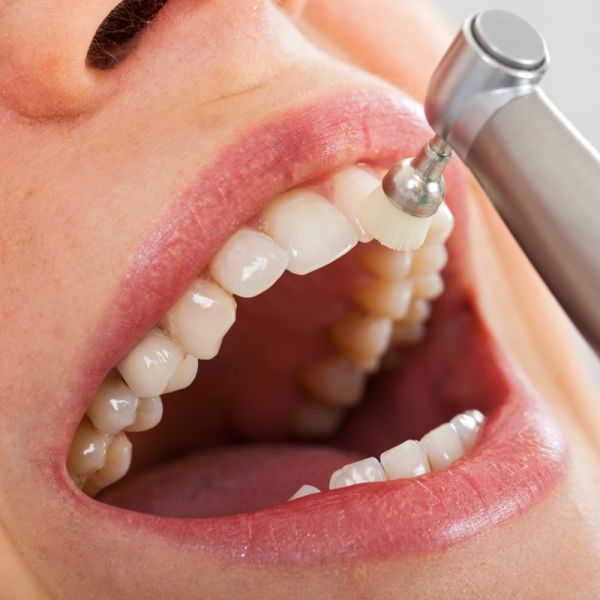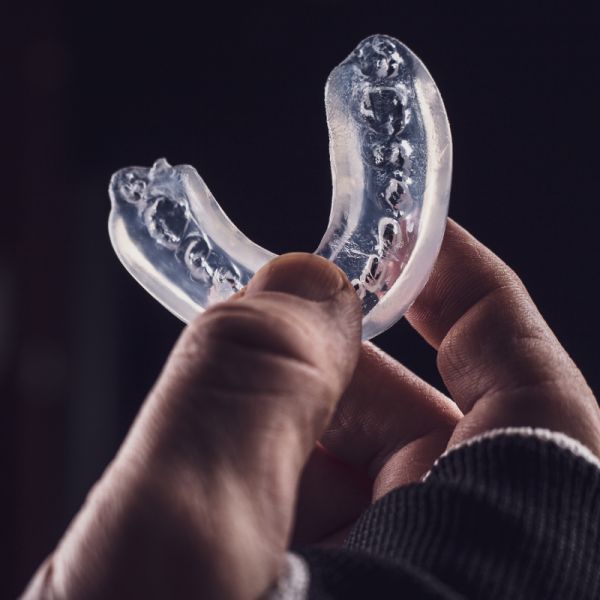 Prenatal care
Pregnancy can lead to hormonal changes in expectant mothers. The salivation is increased and the saliva is now mostly acidic. The gums are better blooded and it can lead to more frequent gum bleeding and gingivitis can be the result. In addition, many mothers suffer from nausea and vomiting, which causes the enamel to be attacked by gastric acidity.

It should already take place at the beginning of a pregnancy, a check-up and the home-based dental care checked and supported at the latest after the 3rd Month with a professional cleaning (prophylaxis).
Sports mouthguard
In many sports, such as hockey, handball, football or martial arts, there is an increased risk of injury to the mouth, jaw and face area through the use of sports equipment or strong body contact. In addition to soft tissue injuries, there are also traumatic tooth and jaw injuries that often result in tooth loss. The best protection here is a custom-made sports mouthguard.


We are happy to advise you.